I'm back!
So, I wasn't able to vote in the previous one because I hadn't served my probation yet.
Looking through the Santiago candidates here, I see that it comes down to Partido Republicano or Partido de la Gente. Wiki says that the latter are populist centre-right to right wing party which is good enough for me if some pseudo-fachos can make a few more leftist heads explode by vetoing articles in the new draft.
That said, I don't want to be splitting the vote with Chile GOP, so does anyone have any input as to what the preferred course of action would be? I don't see it in @feargle's helpful spectrum chart.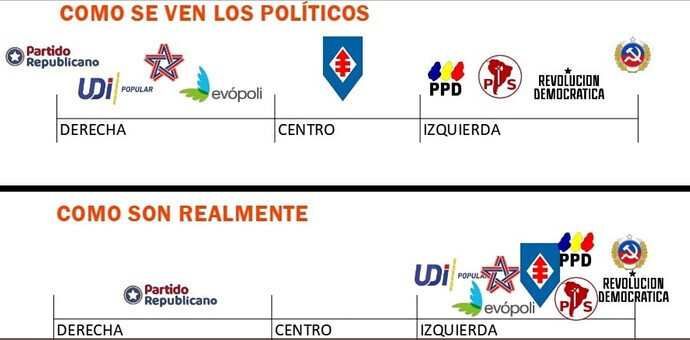 Second question is how does the voting work for your preferred party? In the case of the GOP, for example, There are five candidates:
I've seen an image of an example ballot from ConstitutionCon 2021: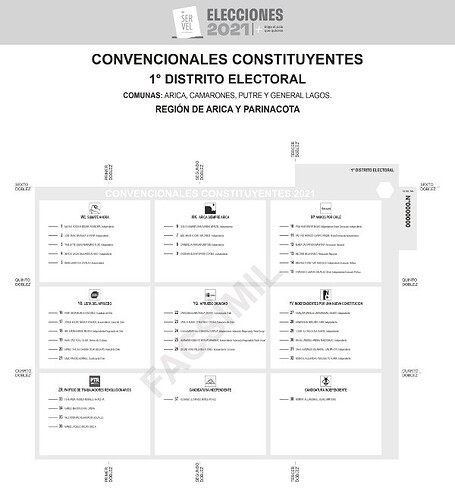 It appears that it's a direct election which seems super retarded because if everyone who supports, say, the Republicans, gives their votes to a single one of those candidates, it will mean fewer seats in ConstitutionCon, or am I misunderstanding something?
Third, what is happening with the independent candidates issue? Do they have them again this round cos I don't see them listed anywhere on the site? Or does it work like write-ins?