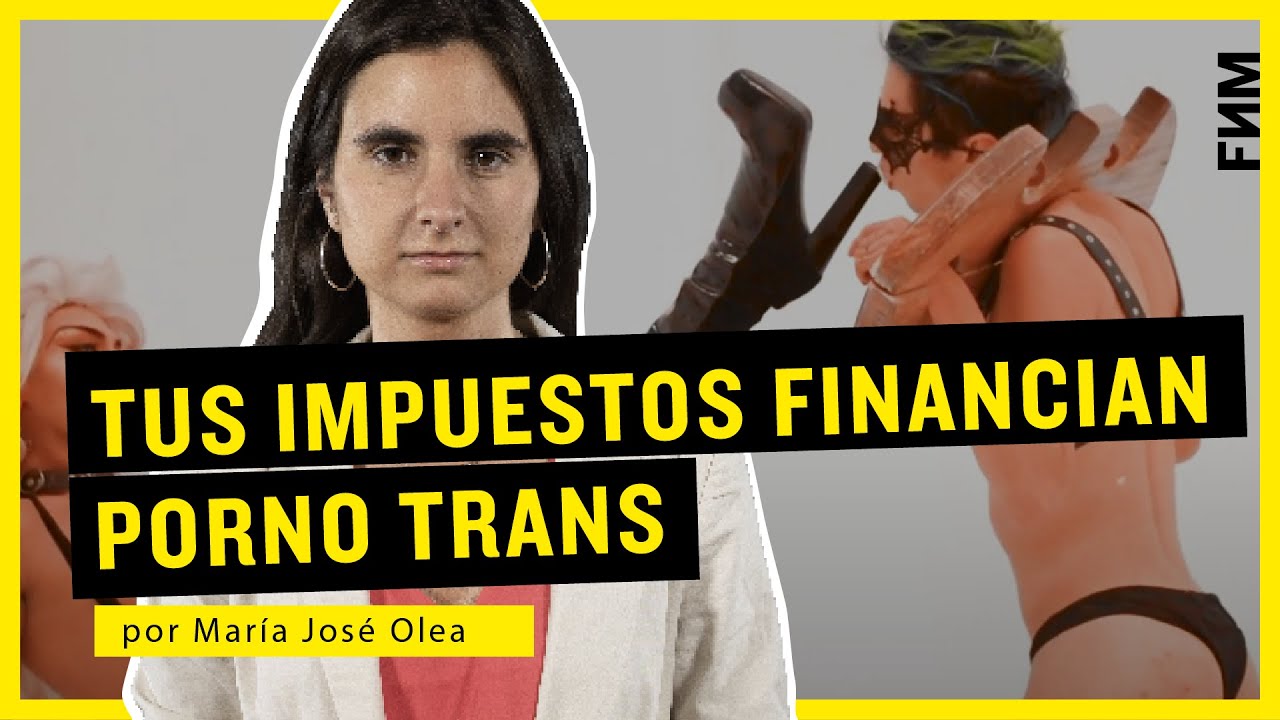 There isn't a Chile Culture category on here, perhaps unsurprisingly.
However the Boric government does fund certain activities under this guise, and promised to increase spending on the Arts.
I find the results as shown here to be mediocre trash, even without considering the political and sexual propagandistic intentions of the "artists".