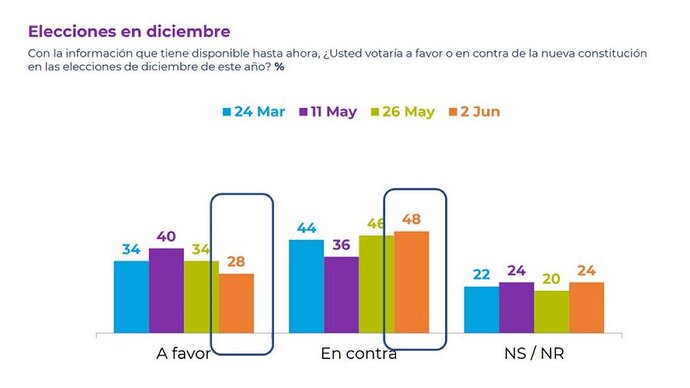 .
Hmm…since the
Nueva Constitución
issue is a bit of a dead dog these days, let's try something else…
.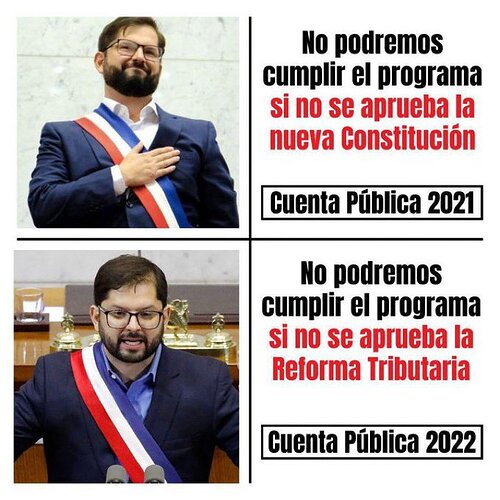 The Reforma Tributaria aka Pacto Fiscal, which are the euphemisms used to describe the tax hikes needed by the Boric government to further its commie agenda, is meeting stiff opposition.
So much so that in frustration, Finance Minister Mario Marcel has resorted to vague warnings of another estallido social if his reforms aren't approved.
A year ago, that veiled threat might have coerced the parliamentary opposition into compliance, but these days it has only served to undermine his already damaged reputation.