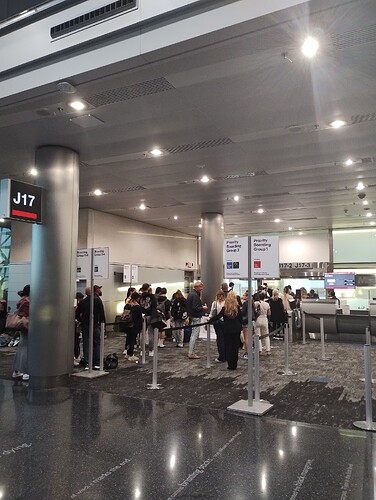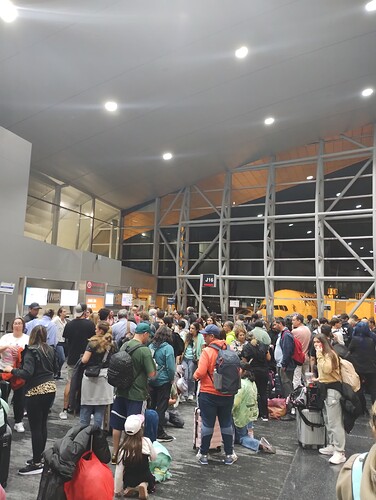 Was going through Miami airport recently, getting back here. I noticed the differences between how Chileans board planes vs. how the French and Swiss board theirs.
The Euros were quiet, organized, calm.
Chileans on the other hand, pushy, crowded, disorganized, chaotic.
Hope the pix uploaded correctly here. I laughed and found it interesting.
EDIT: first pic euros, second the chilebeans.